Additional Details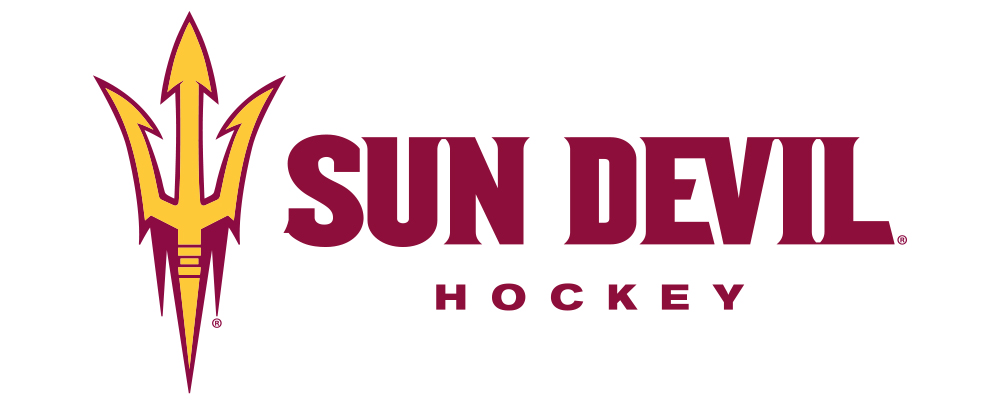 ASU vs Penn State
November 17, 2017 - 8:00 PM
The Arizona Coyotes and Sun Devil Athletics announced today that single game tickets for the three Sun Devils' NCAA hockey games at Gila River Arena will go on sale to the general public on Thursday, September 21, at 10:00 a.m.
Pricing for ASU single game tickets played at Gila River Arena start at just $10 per game and complete ticket pricing information for all single game tickets and savings on 3 Game Packs and groups of 10 or more is available at www.ArizonaCoyotes.com.
2017-18 Sun Devil Hockey Schedule at Gila River Arena
Opponents Date Time
ASU vs. Penn State Friday, November 17 8:00 p.m.
ASU vs. Penn State Saturday, November 18 7:05 p.m.
ASU vs. Quinnipiac Saturday, January 20 7:05 p.m.
Fans interested in ticket information for Sun Devil Hockey games played at Gila River Arena should call 480-563-PUCK (7825) or visit ArizonaCoyotes.com.